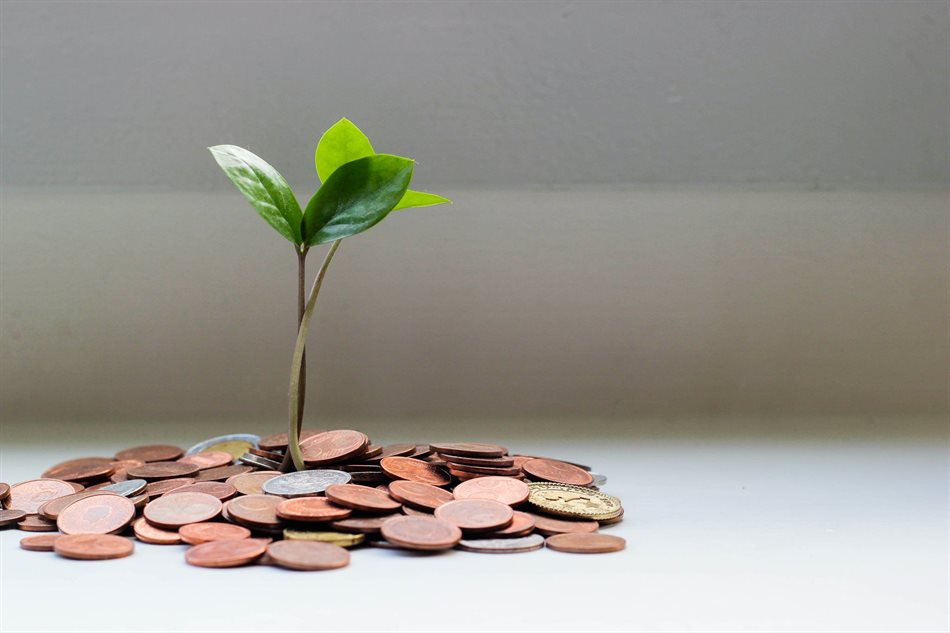 Photo by Micheile Henderson on Unsplash
For a nation reeling from a 'junk status'-rated economy, health and economic devastation of the second wave coronavirus, constant power failures, corruption and state capture revelations at the Zondo Commission, we need tangible 'hope' more than ever. Therefore, even though the speech didn't 'pull any rabbits out of the hat', markets reacted with cautious optimism. There was a marginal recovery on the JSE, as well as a strengthening of the rand against the US dollar. Financial markets however are sentiment-driven and off a low base, any optimism is well received. The reality check will be how to convert the hope into long-term, sustainable growth opportunities.
In South Africa, where large numbers of the population subsist on grants, the significant value destruction from the Covid-19 lockdowns through loss of income; retrenchments; closure of businesses; and salary cuts, will have dire social consequences. Already unemployment has spiralled to over 30% of the population, the economy in 2020 contracted by 7.2% and there's a predicted revenue shortfall of R213bn expected for the 2020/2021 tax year, the biggest shortfall on record. To this, we also must factor in the estimated and unplanned R10bn set aside for vaccines. Economic pressures from reduced social spending have already fueled unrest as well as the recent spate of student revolts against financial exclusion at various public universities.
Saving South Africa requires a new sense of purpose that transcends party politics. The South African government has committed itself to the Economic Reconstruction and Recovery Plan as well as Operation Vulindlela to fast track and implement complex reforms through resource mobilisation and an enabling policy framework. However, South Africa has experienced many 'grand' sounding initiatives, which, unfortunately, came to nought! What is needed right now are practical steps to reset the economy. These should start with curbing the massive public sector wage bill, tackling corruption and deposing of leaking state-owned enterprises.
The sad reality is that South Africa's moribund economy cannot be blamed solely on the coronavirus pandemic. It is as a result of systemic mismanagement, cadre deployment and malfeasance over decades and hence the only effective vaccines for such 'maladies' are bold and decisive actions that transcend political party allegiances. These actions should include fring incompetent offcials and punishing those who are corrupt!
Astonishingly, even with the shortfall in revenue collection, the finance minister will not be introducing any measures to increase tax revenue. It is clear that the National Treasury has limited options in how much taxes can be increased and opting for government spending to be tightened instead. But, surprisingly, there was no indication in the speech relating to more proficient administration of the state-owned entities such as SAA, Eskom, the Post Office and the SABC.
Reduced government expenditure and increased tax revenue will go a long way to plug South Africa's fiscal hole, but for long-term sustainability, there's a clear need for initiatives to grow the economy.
In the final analysis, the South African government should focus on economic growth, businesses support and job creation for increased revenue collection. These will result in higher employment, more personal income tax collected, more corporate profit, resulting in more corporate tax revenue - which indirectly leads to more consumer spending and a further increase in VAT collections. Stimulate the economy first, then tax revenue will follow allowing for increased spending.
The 2021 budget tried to reprioritise government economic objectives within a tight fiscal framework and with budget cuts of R265bn over the next three years in the public sector wage bill, it is clear that South Africa needs to cut ties with its 'nanny state' mentality. Overall government spending is over R2trn per year which is funded through borrowing costs, which have pushed our debt to GDP ratio to 80%. This is completely unsustainable and virtually impossible for the finance minister to try and appease the social needs of the country with the limited funding available, and still try to grow the economy.
Both #Sona2021 and the #BudgetSpeech2021 alluded to turnaround strategies and provided the government with unique opportunities to reflect on the past, show its grasp of the present, and project into the future. However, to gain public confidence, these strategies must be acted upon. As the Buddhist saying goes: "The journey of a 1,000 miles begins with just one step!"
About the authors
Rudi Kimmie (PhD) is chief executive officer at Tsiba Business School.
Achmat Kazie (BA (SA); GTP (SA) is finance manager at Tsiba Business School.
The article reflects their personal views.